Posted by Jenn & Bill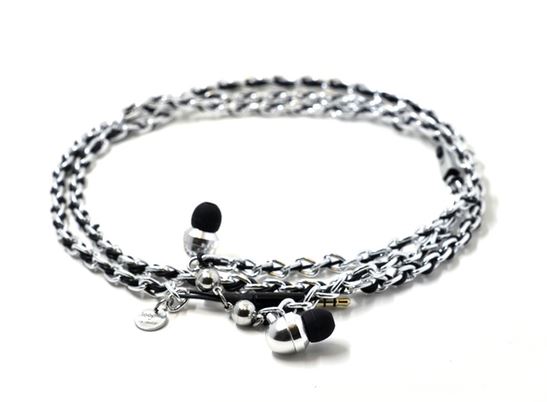 Have a great idea for a product but need money to fund it?  Vanessa Chan, Founder & Chief Designer of Loopit, got a major boost from a Kickstarter campaign.  Loopit headphones are tangle free and stylish!  We chatted with Vanessa about how she's making her dream a reality…maybe her story will inspire you!
Check out her Kickstarter page!