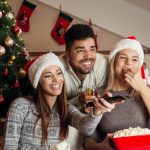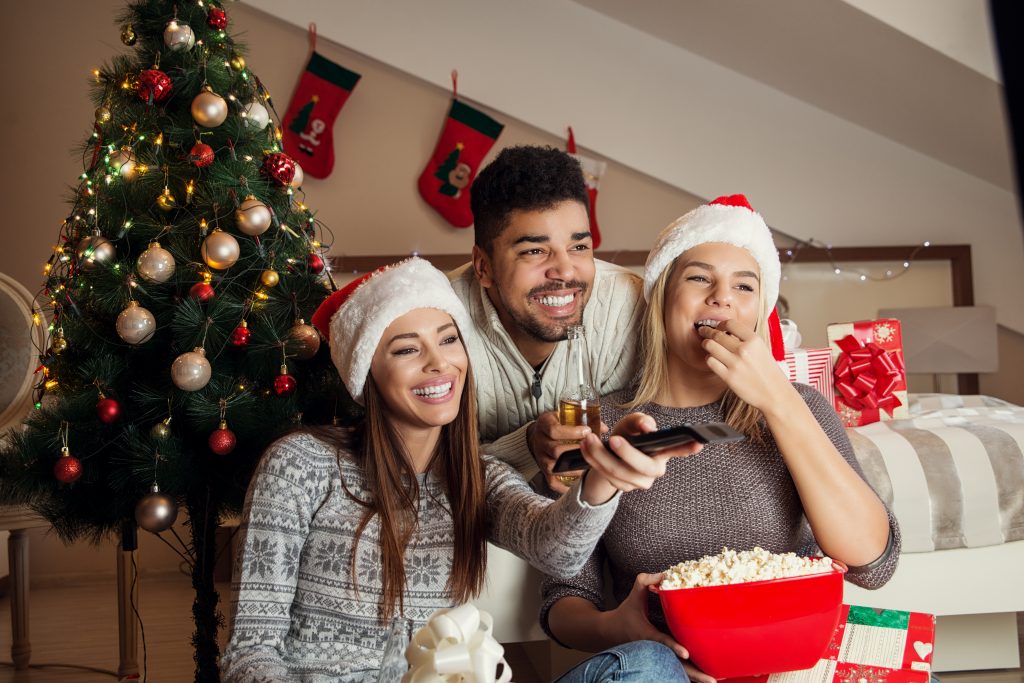 Isn't everyone a Kid at heart at Christmastime!!? Let's face it…the Holiday specials make you feel like you are 6 years old again. There's a  magic in the air! There are so many…Hope your Christmas favorite made the list:
#10…White Christmas
You can't help but have the song play through your head the whole time you're watching…
#9… POLAR EXPRESS
Every Kid wanted to take a ride on that Train! Modern Technology at it's finest
#8…ELF
Christmas comedy with heart, a brain and a really weird sense of humor!
 #7…How the Grinch Stole Christmas
Cindy Lou and Whoville…Nuff said!!
#6…Home Alone
The very reason we now use our trusty phone alarms to wake up…so to never oversleep and miss the family trip again!
#5…A Charlie Brown Christmas
After looking at that Shabby, small Christmas Tree and Charlie Brown shouts out "Doesn't anybody really know what Christmas is all about"…I still get a lump in my throat when Linus Tells Him.
#4…National Lampoon's Christmas Vacation
Making the most disastrous vacation ever…So Much Fun!!
#3…A Miracle on 34th Street
Gets you in the Heart…Every time!
#2…A Christmas Story
You'll Shoot Your Eye Out Kid!!! A Classic Cult hit…the 24 hours is a tradition!
#1…IT'S A WONDERFUL LIFE
Every Time a Bell Rings…An Angel Gets his Wings (Because Who Doesn't Love A Story About Second Chances?)
Merry Christmas Everybody!!
Angel Donato