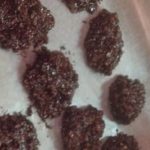 When I was in the fifth grade…my mom made my favorite cookies for the Bake Sale! They were the first ones bought and Sold Out! They loved them!! Even I can make them…and you don't need an oven and they take just a few minutes.
The Christmas Cookie exchange is fast approaching!! You'll be a big hit with this one…Enjoy!!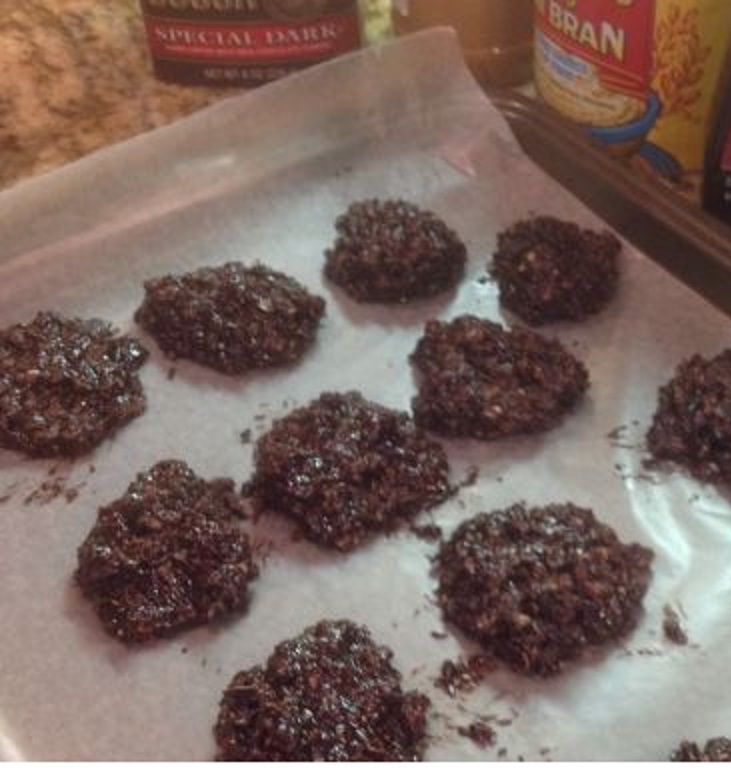 BOILED COOKIES
**Contains Peanut Butter**
2 Cups Sugar
3 Cups Oats
½ Cup Whole Milk
2/3 Cup Cocoa
¼ Teaspoon Salt
2 Teaspoons Vanilla
½ Butter
½ Cup Peanut Butter
½ Cup Chopped Nuts
*Put All ingredients in Pot…bring to a boil.
* Drop cookies by tablespoon onto wax paper.
*Put in Refrigerator…And Enjoy!!!
Hope you shine like a star at the Holiday Parties!!! 
Angel Donato