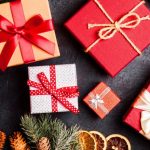 Crazy but Christmas is only weeks from Today!! If you think the only way to do it is to just spend a lot of money to get what you need… it doesn't have to be that way. You can get some really good deals according to Deal News.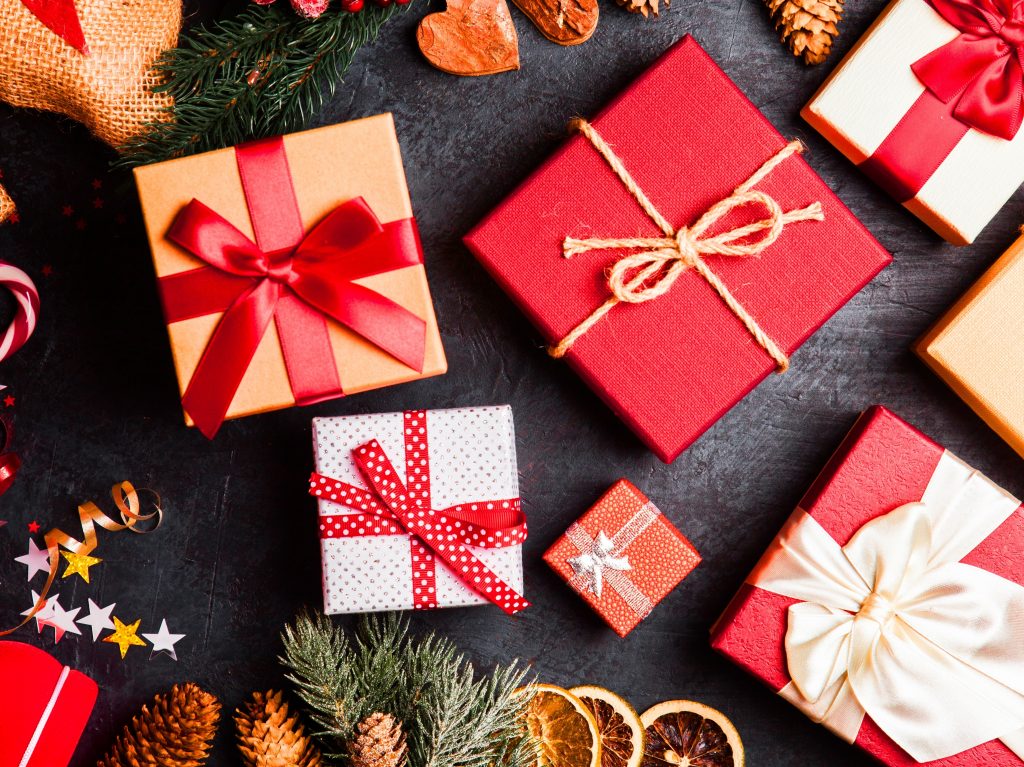 Photo By Shutterstock
If you're getting a few people on the list that are really hard to buy for…everyone likes money that they can spend however they'd like! So why not do a few gift cards. They tend to go on sale now. Some offer a face value of $100 for let's say $75. You might even get a free gift card with purchase! You can't beat that deal…a win win!
One of the best gifts I have found is a As Seen On TV deal! I personally love to give photos of memories to family and friends. You can even get an ornament made. I found the prices reasonable and they last a lifetime. You don't even need to leave your home. Send the picture you want made via email and within minutes they show you the picture in many different frames or ornaments. I love it….It's 123@MyPhoto.com. You might want to check it out…Priceless memories that last a lifetime!
Toys for the kiddos is next! In December online retailers like to lower prices on really great toys. If you wait until mid December you might see things like 75% to 40% off. And with free online shipping…even more savings for you.
If you're waiting for Big electronics to go on sale…you might have to wait a few weeks. In January the prices really drop. If you're looking for new wheels…the best time to buy a car is the very end of this month. But if you're thinking of popping the cork and Ringing in the New Year…December is the best time to buy champagne at low prices.
Whatever you are buying do your best to stick to a budget. And remember the best gift of all is keeping company with those you love and sharing in their excitement! Happy Shopping!!
~By Angel Donato