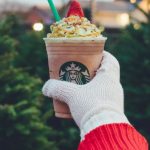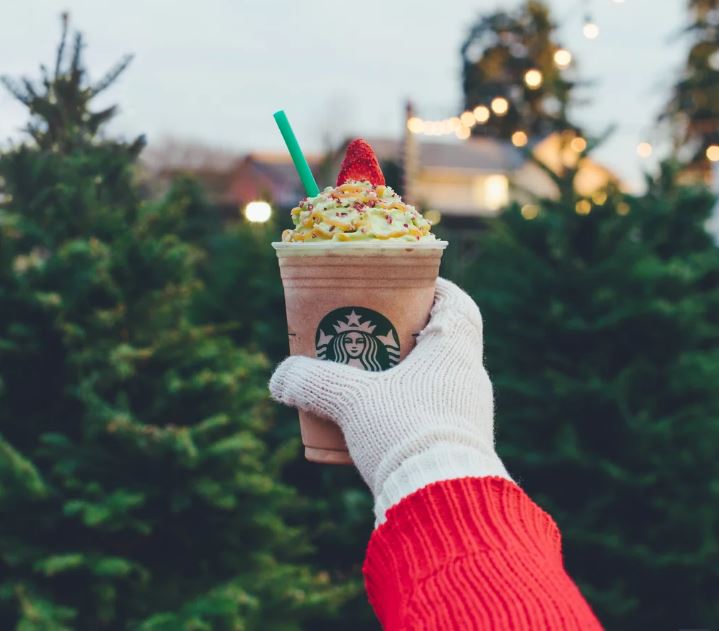 Tomorrow morning you can stop and get yourself one of these new yummy Christmas treats. Behold, it's the Christmas Tree Frappuccino! And from what I've read this is their best holiday drink to date. The frozen drink (which I prefer my coffee HOT, but whatev, this is NOT about Jessie Jordan now is it?!) starts with Peppermint Mocha Creme Frappuccino and then they top it with a matcha whipped cream "Christmas tree" decorated with caramel drizzle (give this Mama extra caramel, pleaseeee) and candied cranberry ornaments and topped off with a strawberry tree topper.
But, like all good things, it won't last long! You can enjoy this (calorie-free 😉 ) treat from Dec. 7-11 only!!
So turn on the Christmas tunes on Today's 101.1 More FM and let's make a trip to Starbuck's!
Thanks for stopping by!
jes.jordan.