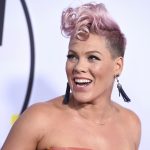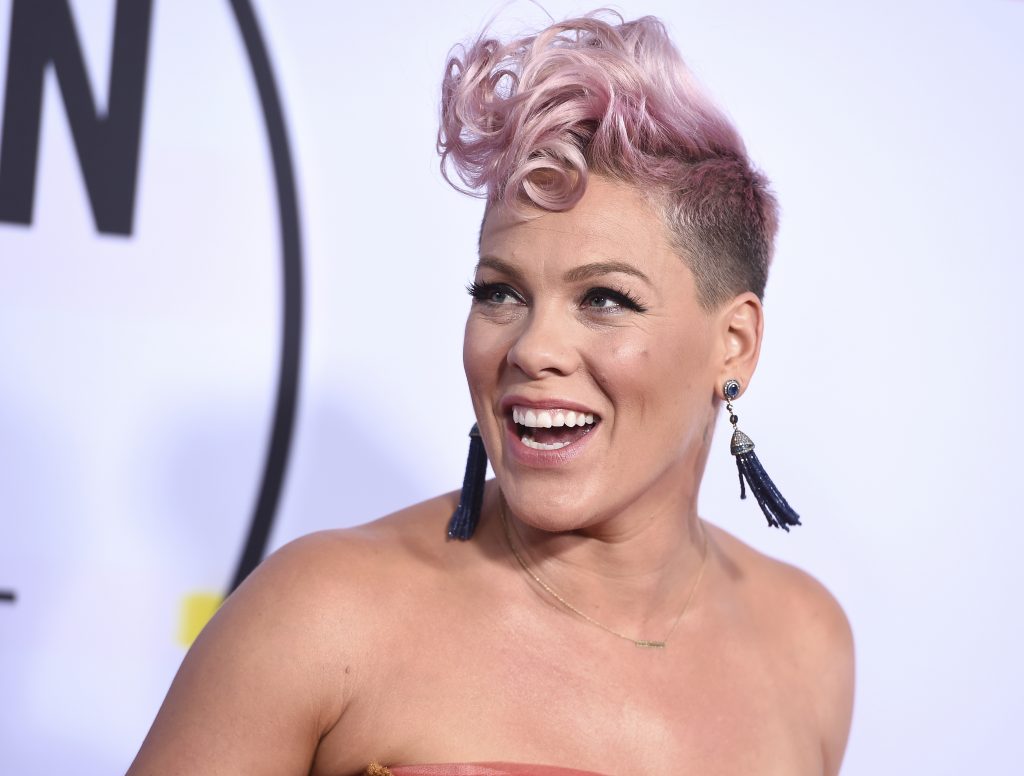 Congrats to our Doylestown girl! Yesterday the NFL announced that Pink will sing the national anthem at the Super Bowl on February 4th.
It's going to be amazing, right? Of course it is. Pink has a phenomenal voice and is always so, so good live. And it'll be a great showcase for that voice. No offense to Justin Timberlake's halftime show, but halftime is about performing, and the National Anthem is alllllll about the SINGING.
The only downside is Pink probably won't be able to do acrobatics to the Star Spangled Banner (not that I wouldn't be 100% on board for that lol). but maybe next year we'll get a Pink halftime show? I can hope.
Follow Andrea on twitter at @_AndreaDuffy