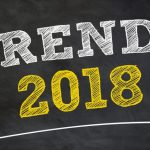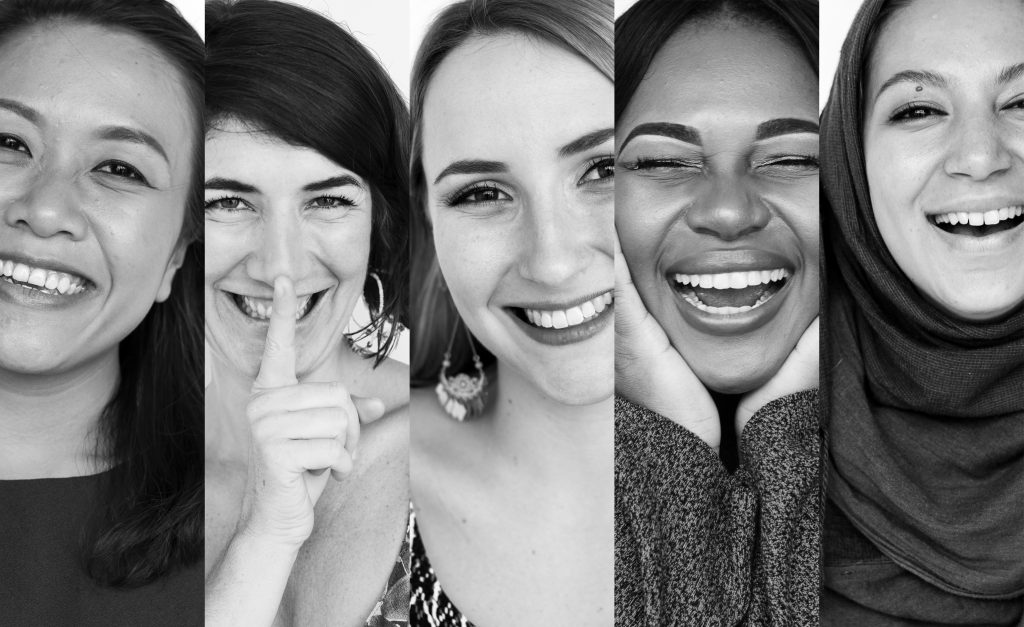 What can you expect to see A LOT of this year? POPSUGAR.com compiled a list of 16 trends that will flood your inbox, your favorite websites and magazines, social media and stores  in 2018:
The "Look" of the Year  —  The 80's Modernized.
 The "Beauty Trend" of the Year —  Water-Infused Beauty Products
 The "Travel Destination" of the Year — Philippines
 The "Drink" of the Year  — Sparkling/Carbonated Everything
 The "Color" of the Year — Lavender
 The "Pop Culture Trend" of the Year — Strong, Kicka$$ Women
 The "Fitness Trend" of the Year — Soul-Care/cryotherapy
 The "Wedding" of the Year — Prince Harry and Meghan Markle
 The "Antianxiety Product" of the Year — CBD treats/oils/supplements
The "Parenting Trend" of the Year — interactive water bottles/Naya bottles/Willowbreastpump
 The "Attitude" of the Year — Taking Action
 The "Healthy Ingredient" of the Year — Adaptogens
 The "Accessory" of the Year — Big, Gigantic Earrings
 The "Home Trend" of the Year — Matte Black (everything)
 The "Education Trend" of the Year — Travel in lieu of Master's Degree
 The "Mythodical Trend" of the Year — Mermaids
If you want/need a further explanation on any of these trends for 2018 feel free to click the link above for POPSUGAR's explanation.
For example: I had no idea what Adaptogens were or Soul-Care/cryotherapy was, so yes, further investigation was necessary. There are a few trends I am already proudly using…like sparkling/carbonated drinks….and big, gigantic earrings!! Lavender will be fun this Spring/Summer, I can't picture wearing that color right now, it's dark colors all the way for me (black, navy blue, deep reds, maroons, etc.).
Regardless if we hop on board these trends, I hope this year brings you much happiness and joy right where you are. Just be. That's always, always good enough.
xoxo,
jes.jordan.