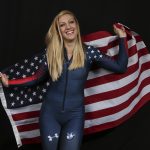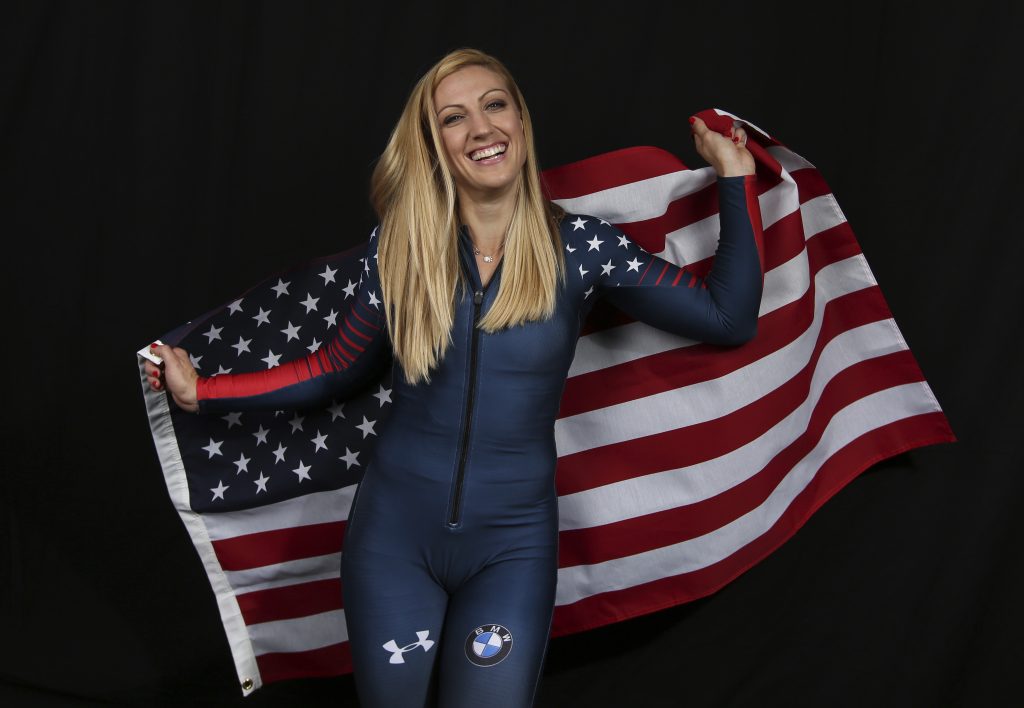 Root root root for the home team, right? We have a few Olympic athletes from the Philly area in Pyeonchang. Here's everyone from the area that you can keep an eye out for when you're watching the games:
Bobsled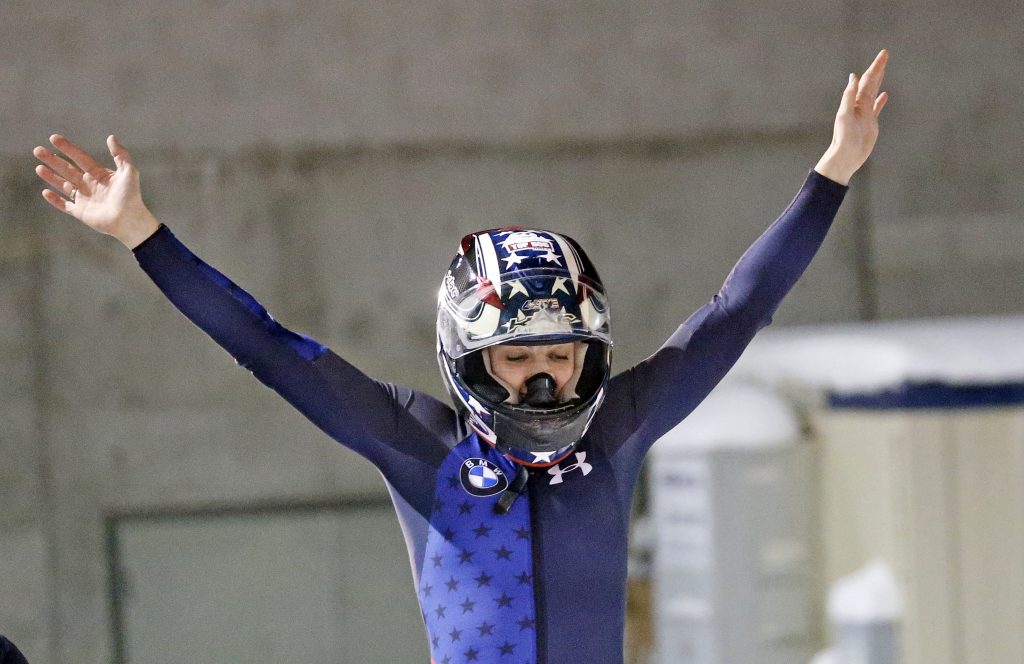 Jamie's a bobsledder from Newtown, PA. She won a bronze at Sochi and another Bronze at the World Championships in 2017. Women's bobsled (should I call it bobsleigh?) starts Tuesday February 20th.
Ice Hockey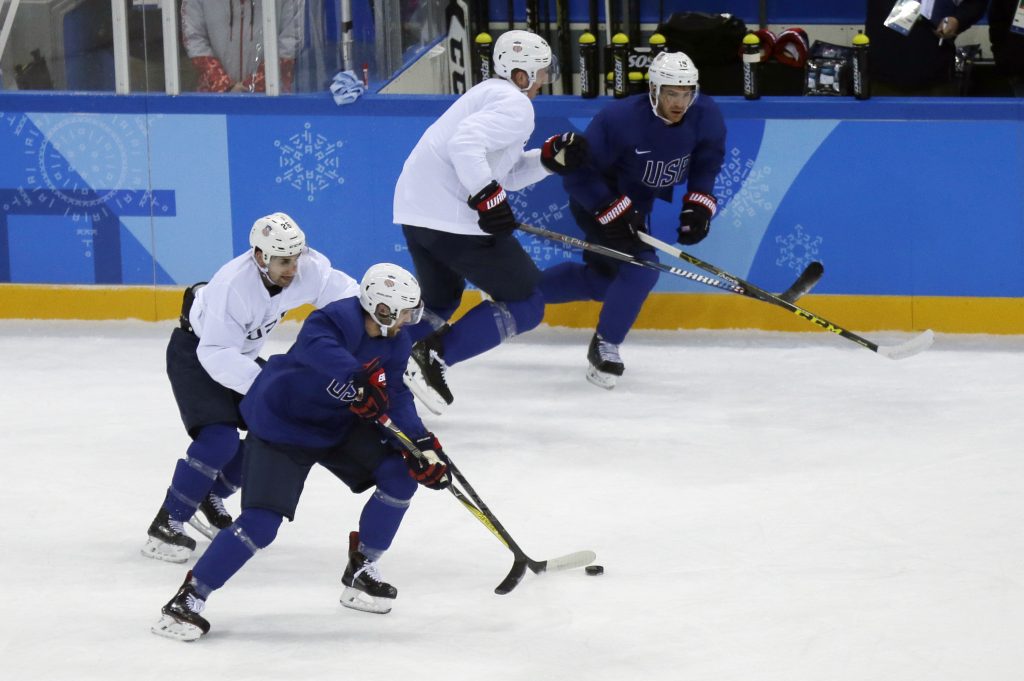 Four members of Team USA Hockey are hometown guys. Ryan, at Defender, is from Bensalem. Chad, a Forward, is out of Abington. Brian, also a Forward, is from Yardley, and Goalie Ryan comes from Erie. This is the first time at the Olympics for all four. They start their medal hunt vs Slovenia on Wednesday the 14th.
Luge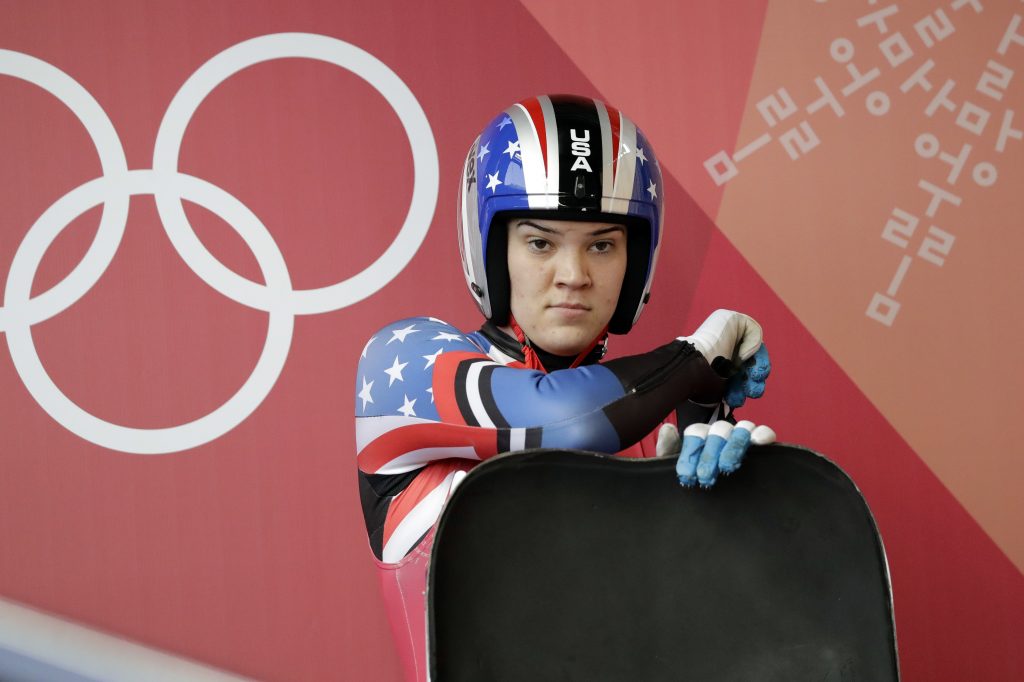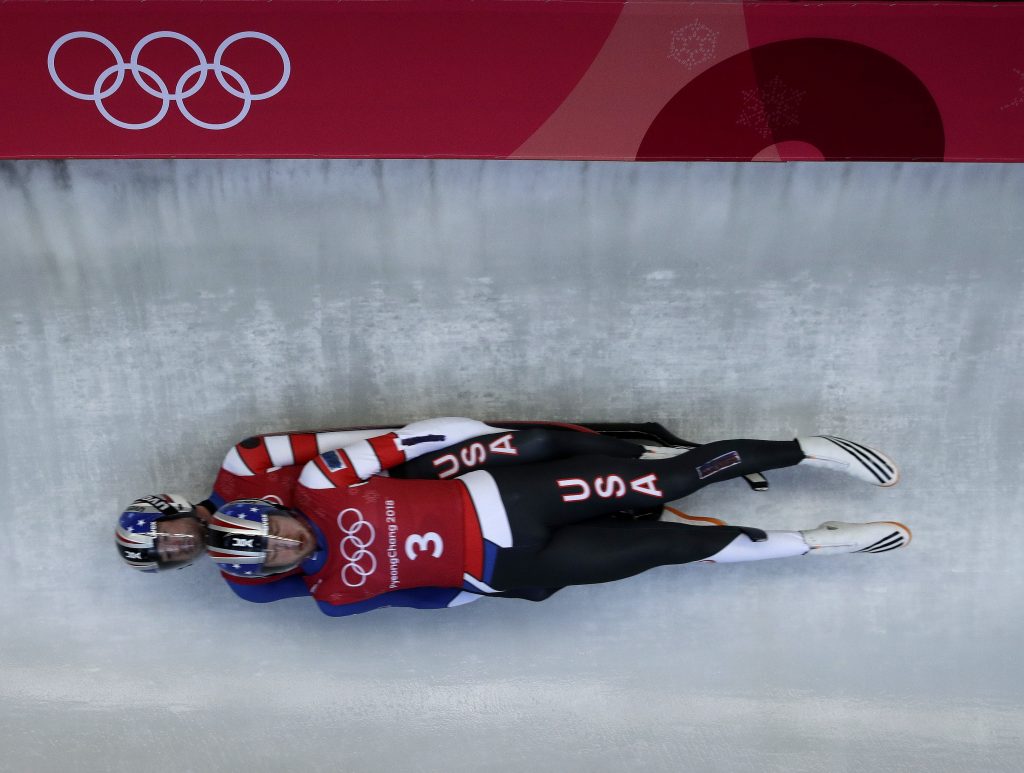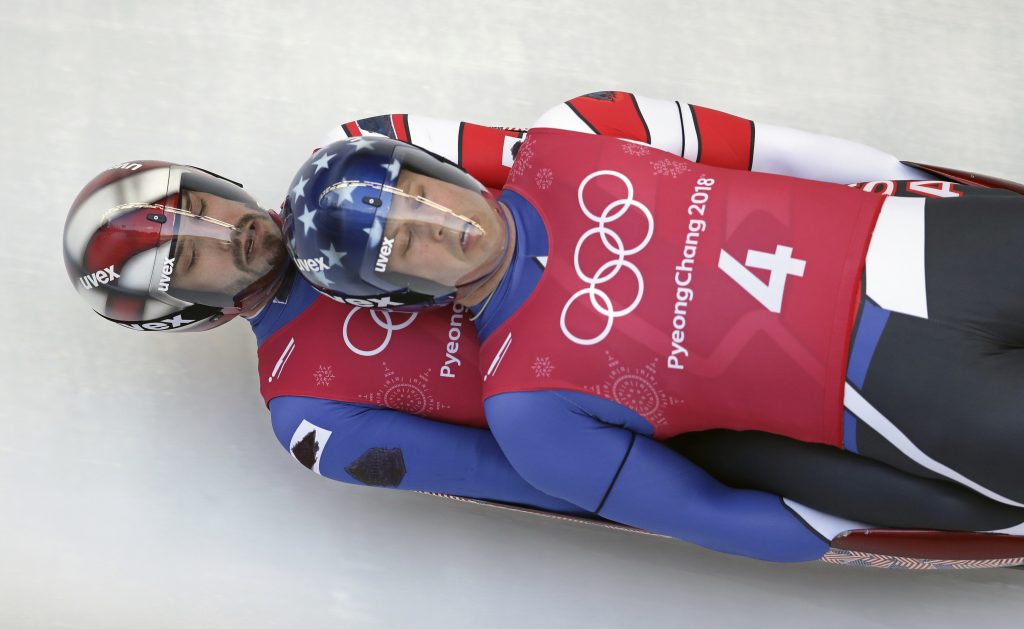 Summer is from Glen Rock, Andrew is from Fort Washington and Jayson comes from Berwick. Women's luge starts today, Monday February 12th. Men's doubles, which Andrew and Jayson are both in, in on Wednesday the 14th.
Speedskating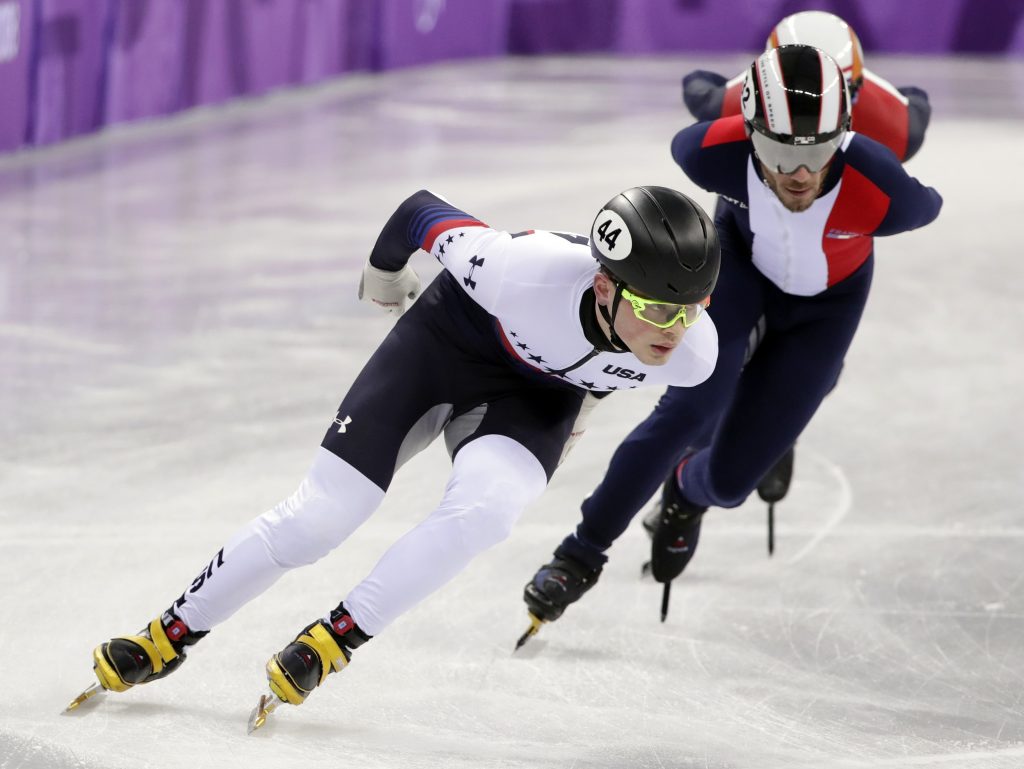 John Henry Krueger competed in short track. He won the first round heat but won't advance past the semifinals because he was penalized for impeding, which sounds like a Very Philly Thing to happen.
Go Team USA!
Follow Andrea on twitter at @_AndreaDuffy