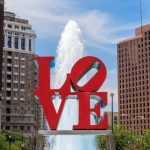 We have another parade in Philly later today! Just in time for your Valentine's Day and Fat Tuesday celebrations…this time it's for Love park! The "Love" sculpture is returning home after a year for repairs. So why not do it right with a celebration!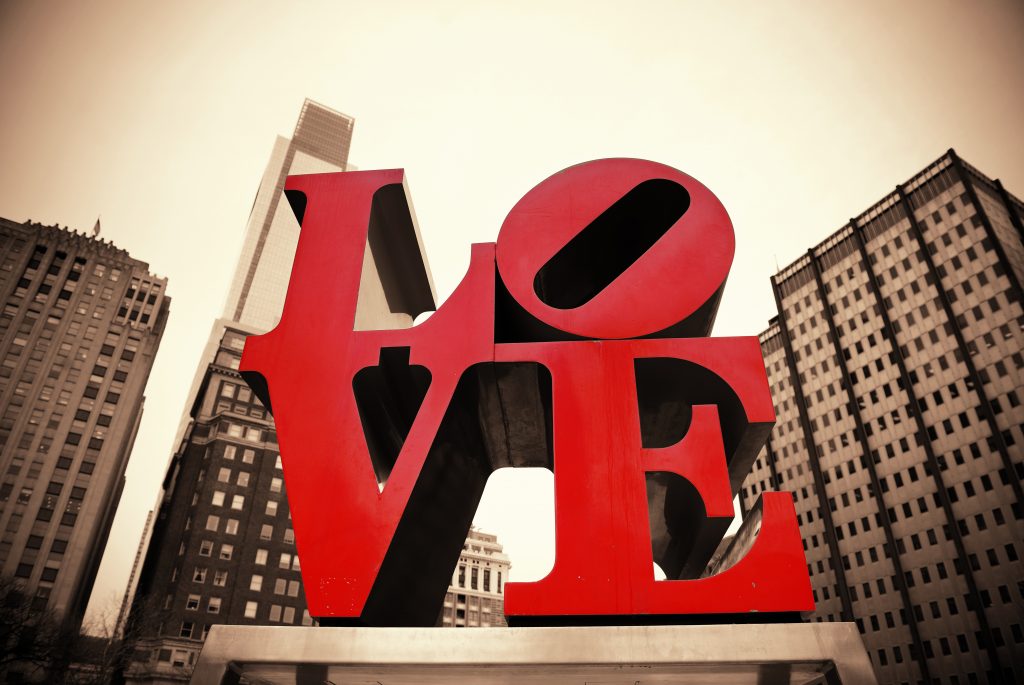 The parade route has 7 stops along the way:
10:00a.m. —   Starting on a flatbed truck  from 25th Street and Pennsylvania Avenue. The sculpture will ride ceremoniously down the Benjamin Franklin Parkway.
10:10 a.m. — Eakins Oval
10:20 a.m. — 20th Street and Benjamin Franklin Parkway
10:30 a.m. — Logan Square
10:45 a.m. — 18th Street and the Parkway
11 a.m. — 16th Street and the Parkway
11:15 a.m. — Arrival at JFK Plaza for reinstallation
What a great way to spend the morning in Center City…Welcome back Love Statue! Happy Valentine's Day!
~Angel Donato