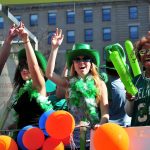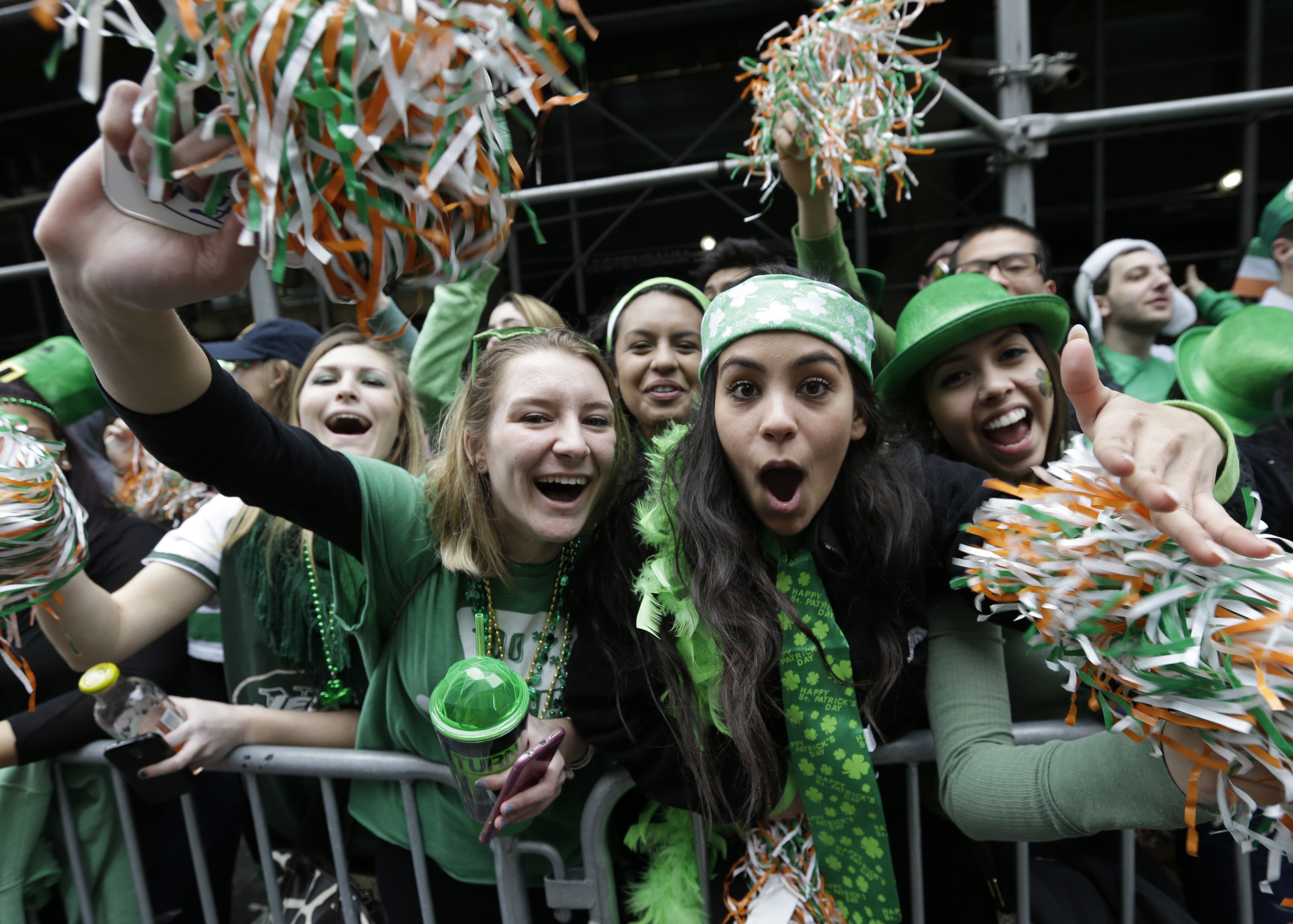 With St. Patrick's Day around the corner, it only makes sense to celebrate early. This Sunday March 11th, Philly's 248th annual St. Patty's Parade will begin at 11:15 a.m. at 16th & JFK Blvd. and is expected to take place throughout the afternoon.
The first St. Patrick's Day was celebrated in Philadelphia of 1771 along with the first parade to celebrate. This Sunday, the tradition will continue with a theme in mind. According to the official Philadelphia St. Patrick's Day Parade website, the theme for this year's parade is, "St. Patrick, Bless those who respond to the call of the needy."
Throughout the celebration, awards will be presented to parade participants such as live bands, dancers, and other performers based on their talent and St. Patty's spirit!
For more information, check out the parade's official website HERE and prepare for St. Patrick's Day next Saturday, March 17th.