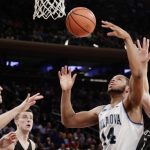 We have two local teams in the big dance!  Villanova University is the #1 seed in the East Region of the NCAA Tournament.  The Wildcats will play either LIU-Brooklyn or Radford in the first round Thursday in Pittsburgh.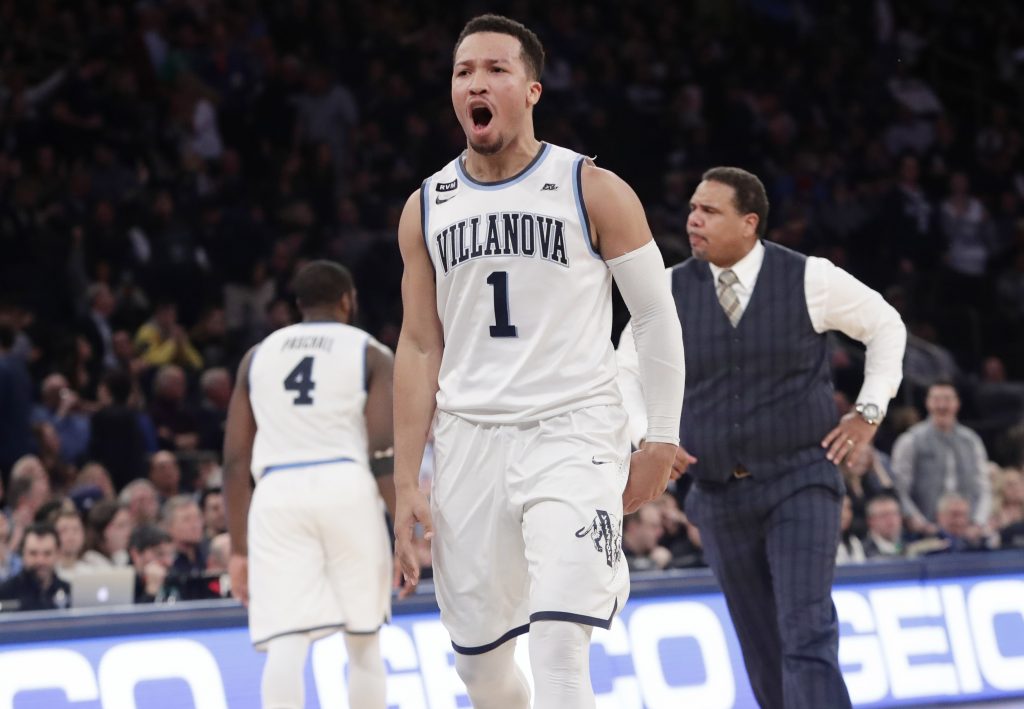 The University of Pennsylvania will also be in the NCAA Tournament as a 16-seed.  Penn topped Harvard, 68-65 in the Ivy League tournament championship game Sunday.  The Quakers will take on top-seed Kansas on Thursday in Wichita.   Temple will be heading to the NIT.
Go 'Cats, Quakers and Owls!