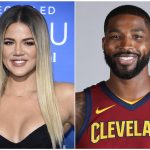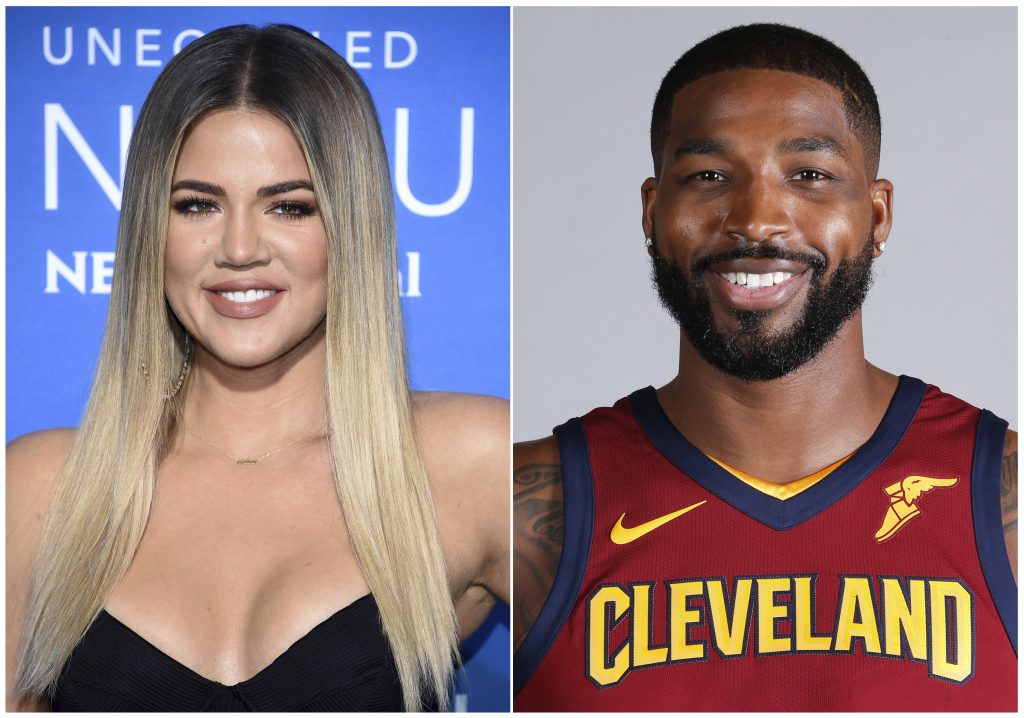 Khloe Kardashian welcomed her first child, a baby girl, in a hospital outside of Cleveland on Thursday around 4 a.m. According to TMZ.com the baby has not been given a name. Tristan Thompson, Kris Jenner, Kourtney, Kim, and Khloe's BFF Malika Haqq were all with Khloe during the birthing process.
Khloe and Tristan met on a blind date in September 2016. She made the announcement in December 2017 that she was preggers….and somewhere between then and now…Tristan was caught cheating with 2 women in D.C. and one in NYC.
Baby girl is Tristan's 2nd child. He has a 1 year old son named Prince from a previous relationship.
Khloe's family (obviously) will continue to rally and support her, like we know they would.
The Kardashian's may be slightly annoying, but they are the true definition of family.
Congratulations to them on their new bundle, can't wait to hear her name and see that baby face!
xo,
jes.jordan.