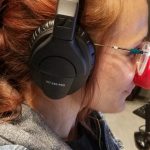 Have you ever had one of those days where your morning rushed thru your lunch and all of a sudden it's 4 p.m. and you have a raging headache because you didn't eat all day? Easy enough. You go get yourself something to eat, right? That's what I do.
Unfortunately it's not that easy for all of us and chances are someone within blocks from our homes is hungry. There are children nearby right now who went to bed with growling bellies and head to school the next day still hungry.
There is something we all can do to help and it's F U N, too….you know me….love me a fun time! lol
Red Nose Day is around the corner on May 24th
Red Nose Day is a fun way for all of us to come together and do something good together — this time raising money and awareness to help kids in need, both here in the States and around the world. Red Nose Day has one goal in mind —to end child poverty—one red nosey at a time!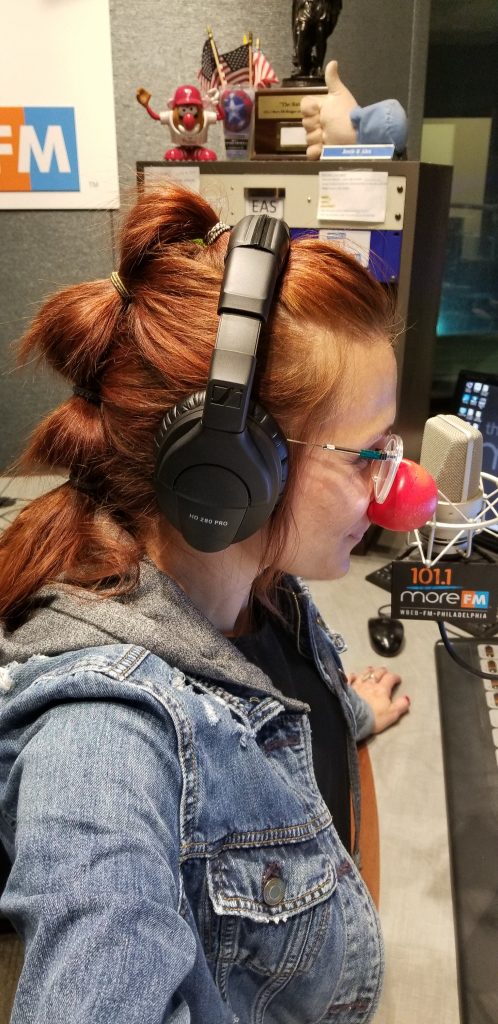 Red Nose Day has raised over $100 million since their launch in 2015, saving and changing over 8 million children within our borders and beyond! You can join the mission by stopping in your local Walgreens and Duane Reade loactions nationwide. Every dollar profited from sales goes towards the Red Nose Day program.
As NBC10 has done in previous years, they will be airing the fourth annual Red Nose Day Special on May 24th.
Red Nose Day actually started in the UK back in 1988 and has raised over $1 billion globally. UK's favorite red head, Ed Sheeran, is one of many celebrity supporters. Check out this video by him:
If you want more details on how you can get your school, work, or personal organizations & businesses involved head to RedNoseDay.org!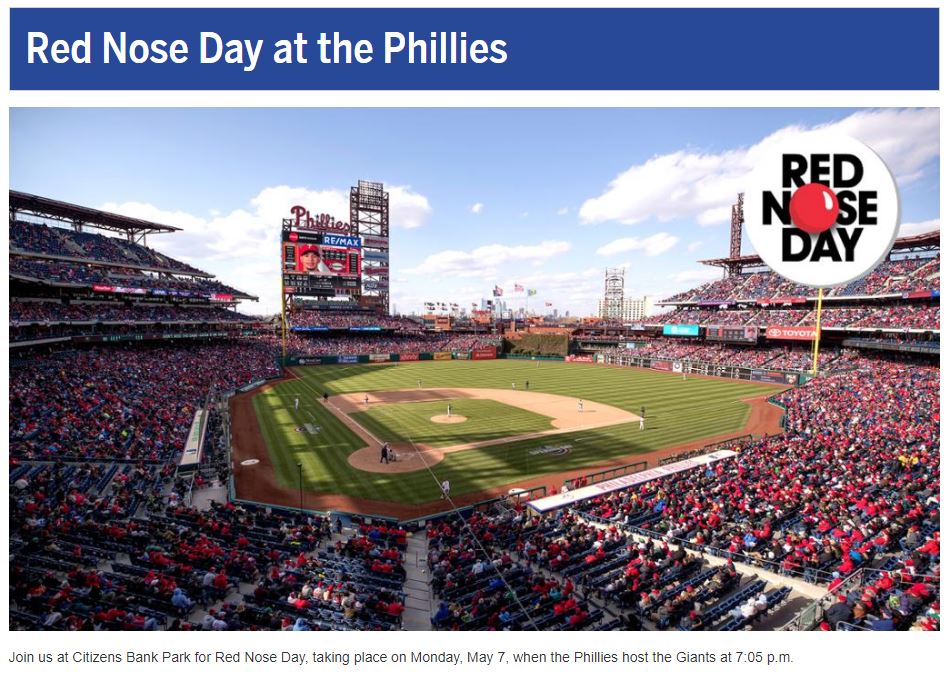 And coming up Monday, May 7th, the Phillies will host their own Red Nose Day when they take on the Giants at Citizens Bank Park at 7:05 p.m. $10 of every ticket sold through this event will benefit Red Nose Day!!!! That's H U G E!!!!
Thank you Philadelphia Phillies for playing a stand up game on and off the field. 
For groups of 25 or more, please call the Group Sales Office at 215-463-5000 and ask for Kerrie Kortmann ext. 5101 or Val nava ext 5108. All groups of 25 or more will be welcomes on the phillies side auxiliary message boards at the top of the 5th inning.