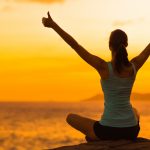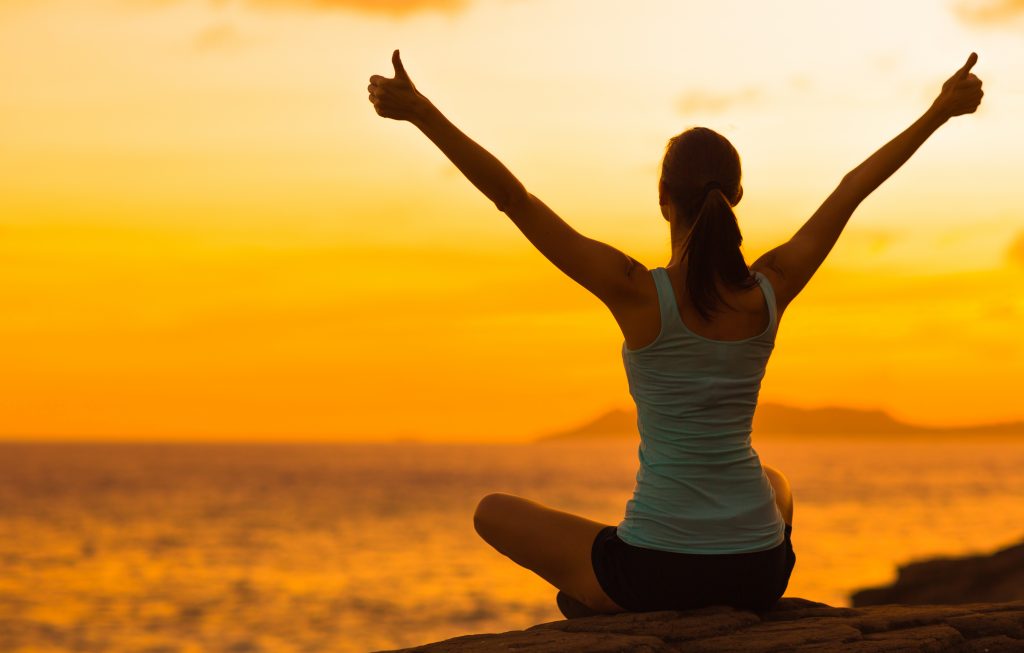 Look I wasn't trying to be a downer, but that thing Mom might actually want for Mothers Day is a day  a l o n e.
I came across this post from Moneyish where they found that so many moms want a day off of being "Mom." Meaning: to NOT be the person who has to get the kids dressed and ready for things. To not be the one asked every question. Not the one expected to clean up after everything, or get all the meals together.
A caveat: most of the moms in the post seem like they have small kids at home. I'm sure if you're an adult who's moved out on their own your mother would love to see you. But if we're talking about someone with young kids? Mom wants you all to scram for like five minutes.
I feel this so hard! I didn't have kids but I 100% get it: they're attached to you until they're like 15, right? That's when you can leave them in the house alone and do whatever you want? You can love someone and not want to look at their face for a while. I once had to board my dog a day before I left on a vacation and it was a NICE BREAK. I can imagine.
A lot of the moms in the post talked about "just wanting to feel like myself again."
Mayyyybeeeeeee if society didn't expect the job of "mom" to be so all-encompassing every other day that it supersedes a person's sense of their own individual self then mothers wouldn't be begging to use the day to celebrate the job NOT doing the job is all I'm saying!
The whole post is a very good read (find out what the chances are that mom doesn't actually want the flowers you got her), but this paragraph really nails it for me:
…many of those well-meaning attempts to make Mom feel special on this Hallmark holiday — like going out to brunch or planning family portraits — really just create the mother of all headaches. After all, who's the one often stuck cleaning up that breakfast in bed? Or the parent likely getting the kids dressed and ready for that family outing? The special lady of the day, of course, who may just want to spend Sunday wearing yoga pants in bed with a book.
We're still making mom wrangle small children into Nice Outfits on her special day in this the year of our lord 2018? I get why she just wants everyone else to be a mile away.
One gift they mention that did go over like gangbusters: hiring a cleaning service.
Moms, do you agree? Do you just want a day off?
Follow Andrea on twitter at @_AndreaDuffy