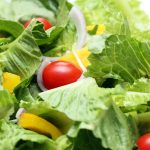 I couldn't be more excited…Caesar Salads are my favorite! I eat them almost every day of the week. The Federal health officials have concluded that the tainted romaine lettuce that caused 172 people to get ill across 32 states, is no longer available for sale and that the danger of getting sick has passed.
The F.D.A. posted : "Consumers can be confident that the romaine currently available for purchase is not part of this outbreak investigation".
You can now resume your romance with romaine!
https://www.nytimes.com/2018/05/17/health/romaine-ecoli-outbreak.html
~Enjoy and Happy Friday Everyone! 
Angel Donato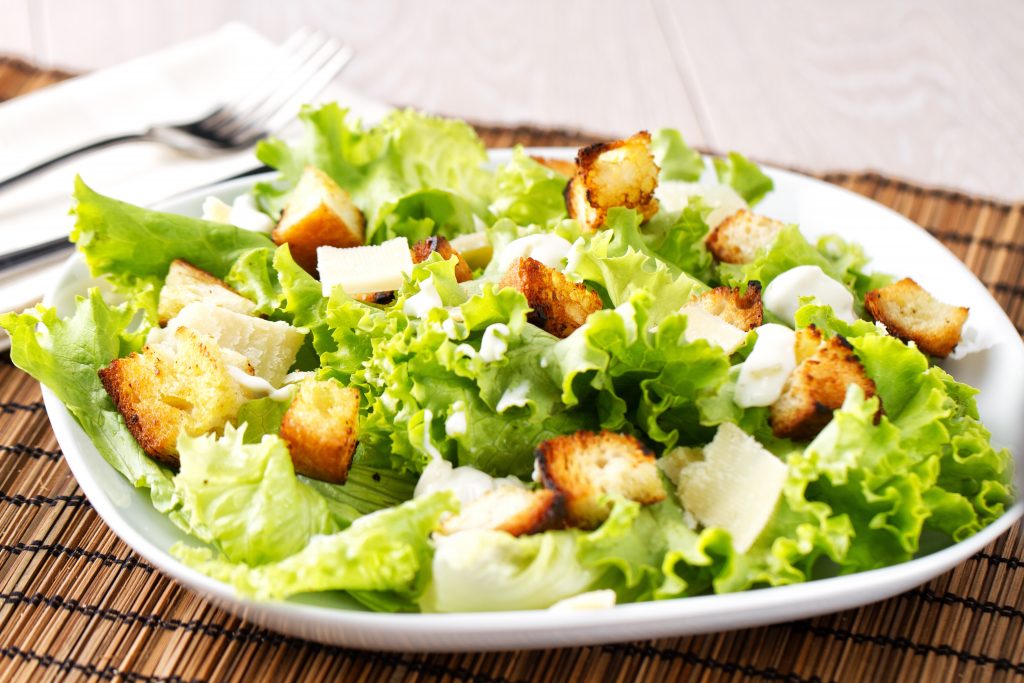 Photo By: Shutterstock