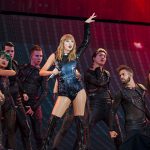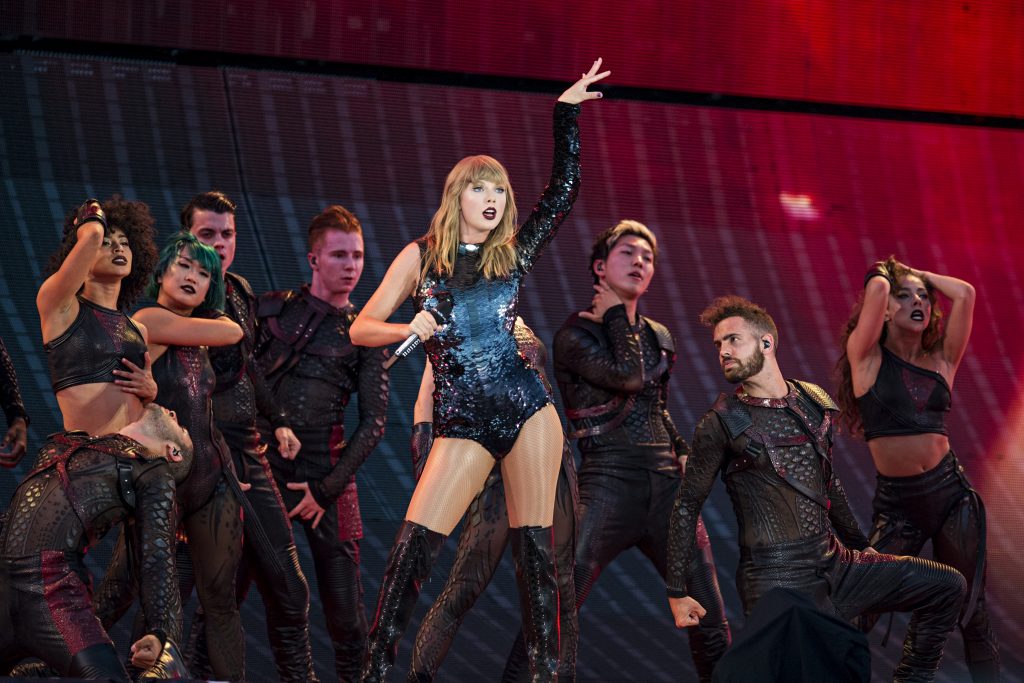 Taylor Swift's #reputation Tour is in Philadelphia this Friday and Saturday! Here is what you need to know for both nights of #repTourPhilly pic.twitter.com/Jnb3HeZbWl

— LincolnFinancialFld (@LFFStadium) July 11, 2018
Swifties it's time! The Reputation World Tour comes to Lincoln Financial Field tomorrow and Saturday. Here's all your important info!
The weather forecast says you can look forward to mid-80's temperatures, and pretty clear weather except for the chance of a storm on Saturday night.
Wells Fargo lots K, M, and N open at NOON, and then the Citizens Bank Park lots open at 3pm. The Lincoln Financial Field Gates open at 5pm. If you are going to tailgate Taylor Swift for five+ entire hours, 1. bless you and 2. can we be friends.
Taylor has two openers, Charlie XCX and Camilla Cabello. They go on at 7pm and 7:40pm, respectively. Taylor herself takes the stage at 8:45.
Important to note: you'll need to follow the NFL handbag rules if you're bringing a bag. So that's the 12x6x12″ clear bag deal. You CAN bring in your small clutch or wristlet and it doesn't have to be clear as long as it's 4×6.5″ or smaller. Hey wouldn't it be great if women's clothes consistently had functional pockets?
Signs need to be 11×17″ or smaller.
Parking is $40 (!) but SEPTA is adding 5 Sports Express trains to the Broad Street Line in addition to regular local service.
And remember the most important rule of al: HAVE FUN!
Follow Andrea on twitter at @_AndreaDuffy