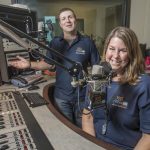 Every year, PHL17 nominates your favorite local businesses in nearly 200 categories in order to find the PHL17 Top Spots! This year, our very own Jenn and Bill were nominated for Best Local Radio Show!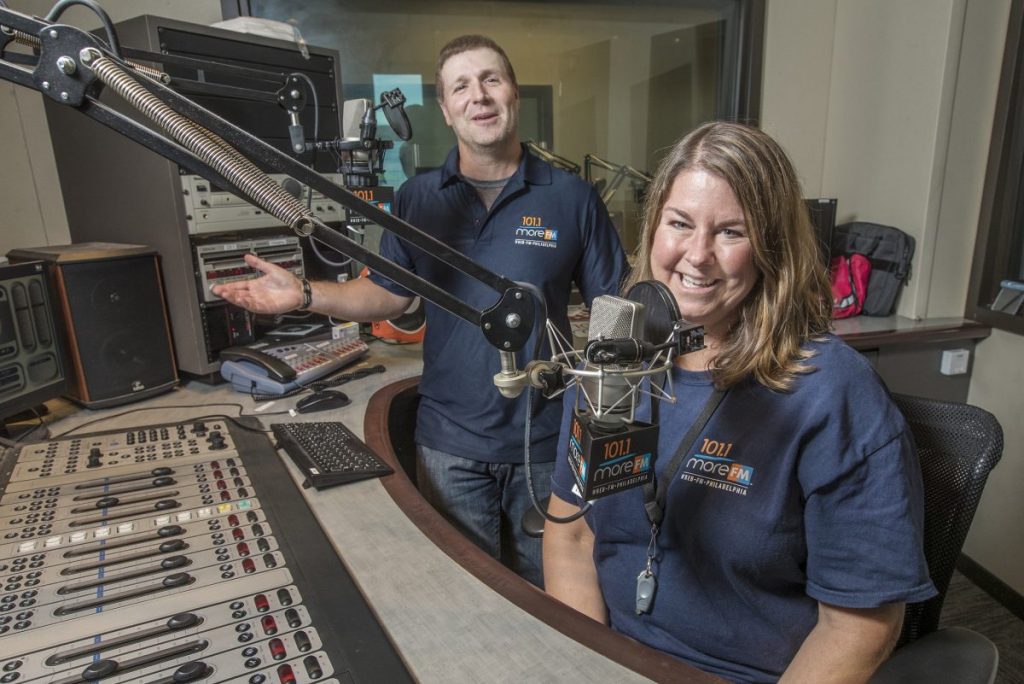 The Top Spots sorts all nominations into categories and selects the winners based on who YOU vote for.
Jenn and Bill are the TOTAL package when it comes to morning shows: they combine humor, music, and news, as well as play on-air games that make you forget all about that traffic during your morning commute! Think we're biased? Take a listen for yourself!

Lets all make sure they win! Cast your vote by clicking the link here: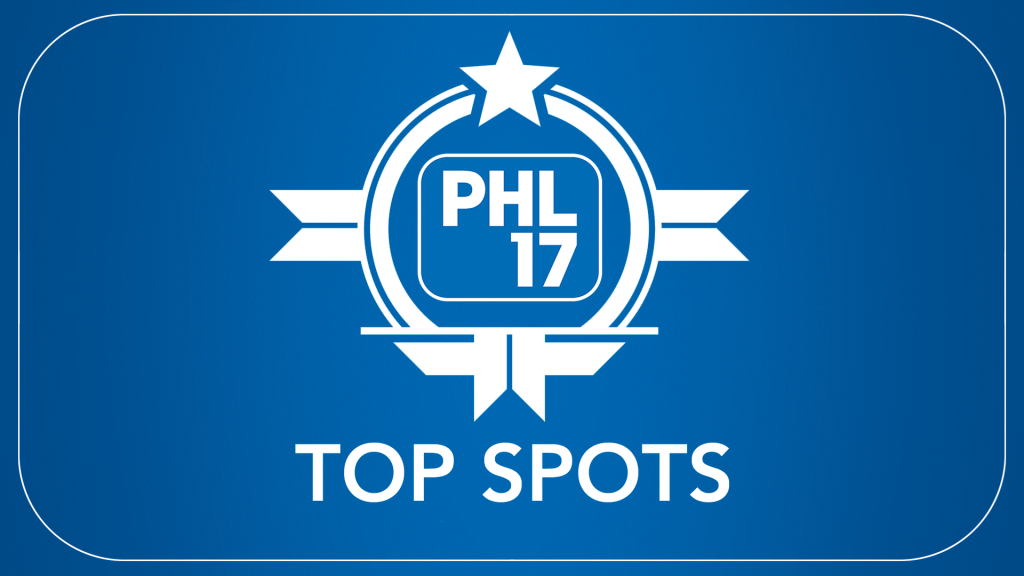 Select "Arts & Entertainment", then "Best Local Radio Show", and vote for the option that says "Jenn & Bill 101.1 MoreFM"!
Voting is open until August 31st, and the rules say you can vote once per day, so please vote daily to name Jenn & Bill the BEST LOCAL RADIO SHOW!!!
Jenn & Bill chatted with Meredith Vondran from PHL17 about how the Top Spots voting happens!