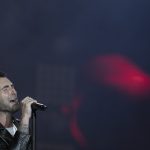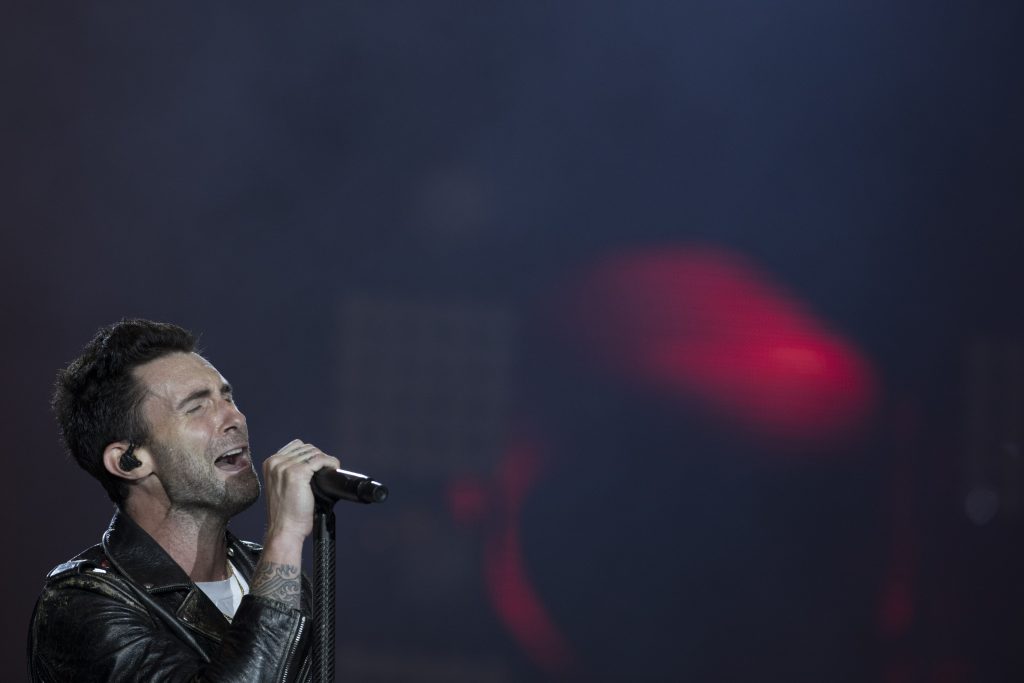 Maroon 5 is cleaning out the closet.
The band is selling over 100 pieces of equipment in a sale that begins tomorrow on Reverb. They're selling guitars, mics, drum machines, a keyboard, and more.
Some of the equipment was used in the studio creating their albums, but some of the pieces are from tours. You can own Adam's mic from the It Won't Be Soon Before Long tour from 2003, or a Gibson Les Paul that was destroyed on stage.
Maroon 5's tour swings by Philly on October 12th…wouldn't it be neat to have something really really unique to see if you could get signed?
You can go to the store's page and see all the items that are for sale starting tomorrow.