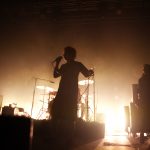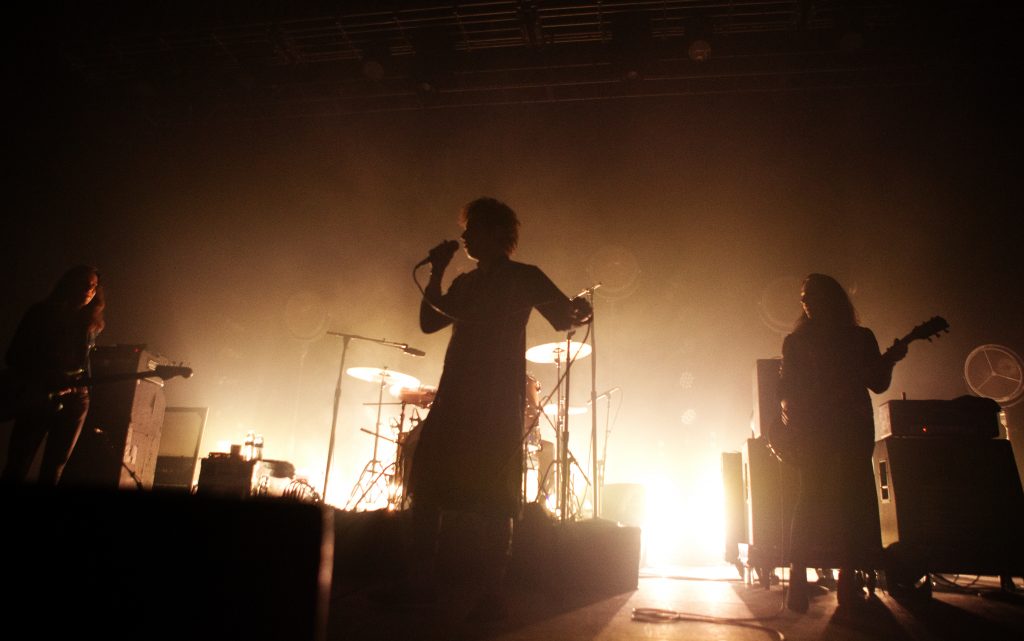 Talk about the end of an era: the Electric Factory has been a venue in Philly for 50 years!
What amazing shows have you seen at the Electric Factory? I remember being blown away by Audioslave when Chris Cornell did an acoustic set in the middle of the show. Evanescence performed right when they were just starting to blow up. Hozier, Neko Case, two of my all time faves that I got to see up close. And, a decade ago now, a brand new act named Lady Gaga, when she was still wearing bubble dresses and apologizing for cancelling her TLA show to tape American Idol instead. I actually got to meet her after that show, but I won't show you the pic because it has an ex-boyfriend in it. Such is life.
The venue itself isn't going to cease to exist, just the name. Owners Larry Magid and Adam Spivak have sold the venue to Bowery Presents, a division of AEG Presents. It's a little complicated, but when "Electric Factory Concerts" itself (not the venue) became part of Live Nation, there was a stipulation that if the Factory was ever sold, the name would revert to Live Nation. Since Live Nation and AEG are competitors, they're not going to release the rights for the venue to continue to use the name. So…The Electric Factory will be no more.
For now, you can call it "North Seventh."
But that's not the name! Bowery Presents is running a naming contest, for Philly to decide what the new name of the venue should be. You can enter your suggestion through this link.
What should we call The Factory Formerly Known as Electric?