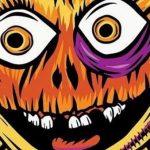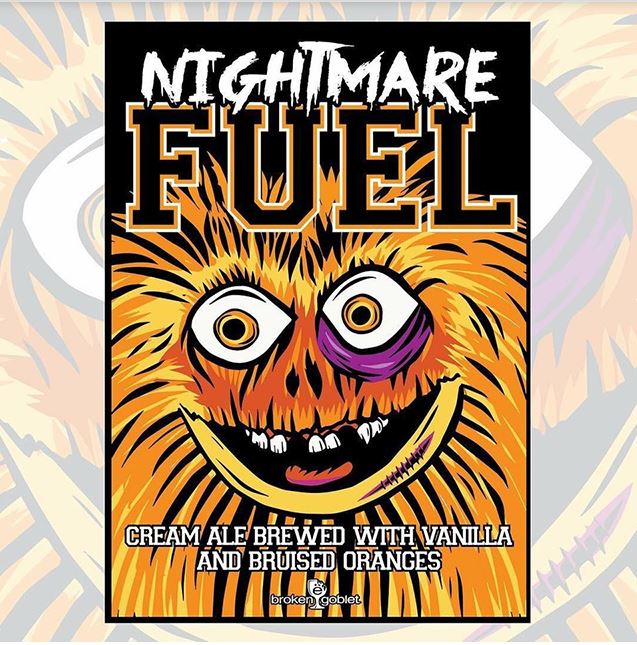 Maybe you like Gritty, maybe you don't…but already Gritty has his mug on a new mug of beer coming our way!
According to NBC10, Broken Goblet Brewing, in Bristol, PA, announced not even 24 hrs after the Philadelphia Flyers revealed Gritty, the team's new mascot that they would be releasing a beer in his name. They will call it "Nightmare Fuel" (which seems very fitting). The beer it will be available Oct. 13th.
The detailed description of the new brew from Broken Goblet and found on NBC10.com is as follows:
We just had to. Saturday, Oct. 13th, we will be releasing NIGHTMARE FUEL, a lightly hopped Cream Ale brewed with vanilla and "bruised and bloodied" oranges.  Resin and pine from the Chinook addition, and a touch of Saaz hops accent the sweetness of the vanilla and the tart orange in the fluffy ale. Very special limited edition crowlers will be released as well as draft. Special shout out to our freind on FB for the funny names and beer ideas! Extra special thanks to mark Salmon who ONCE AGAIN – comes through with the art in blazing speed."
Thanks for stopping by!
jes.jordan.