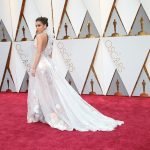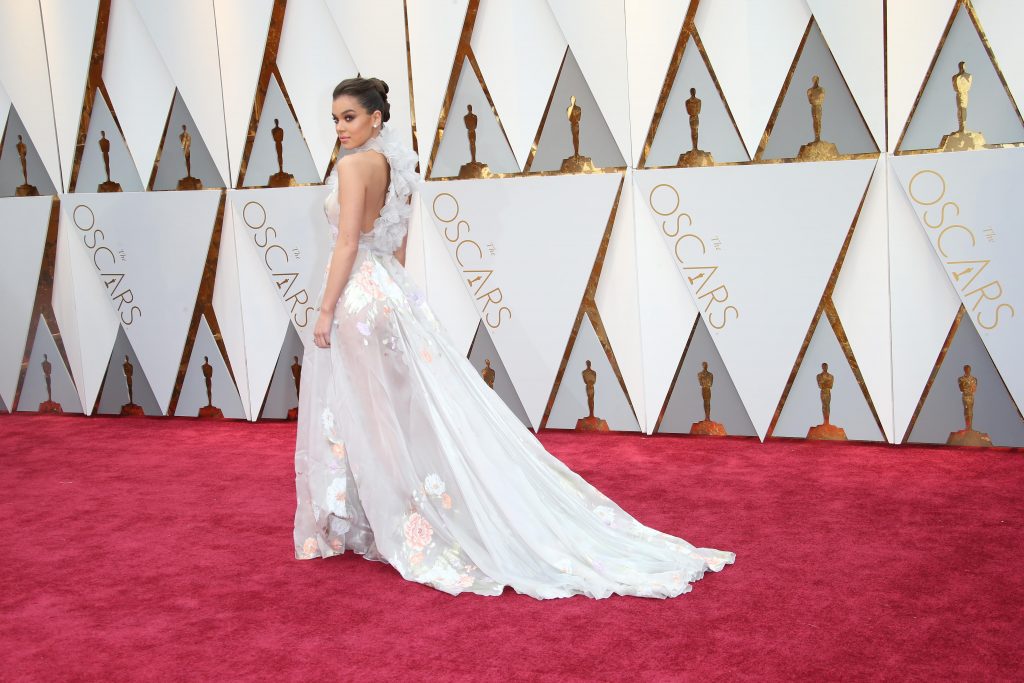 Oscar nominated actress and singer Hailee Stein is set to host the 2018 MTV Europe Music Awards on  November 4th in Bilbao, Spain. She will be performing as well.
The nominees for EMAs were released on October 4th with Steinfeld receiving a nomination in the Pop category for "Best Pop." Other nominees include Shawn Mendes, Drake, and Camila Cabello who leads with six nominations.
You can vote online here for your favorite artist and musical act in each category here: mtvema.com/vote until November 3rd.
The EMAs will be broadcast live globally on November 4th at 7pm ET/PT.
Post by Valerie McIntyre