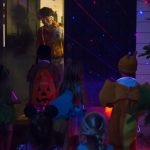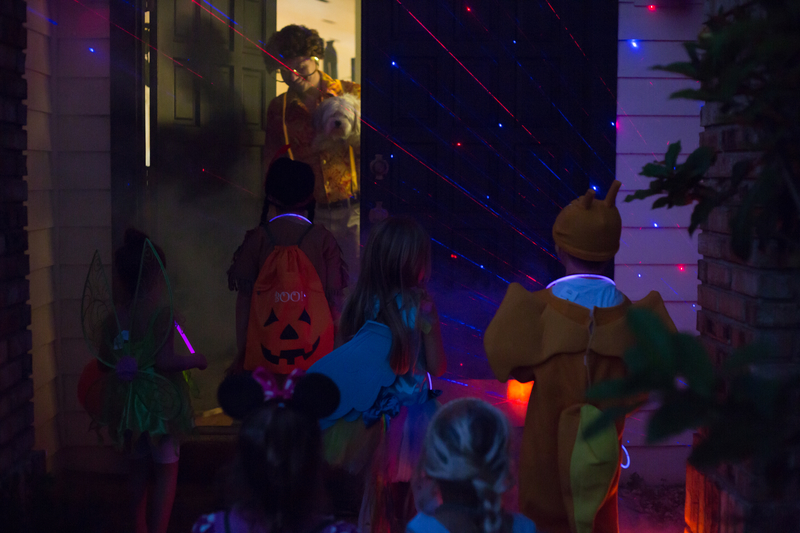 There's currently a petition to have Halloween always be celebrated on a Saturday, no matter what day of the week the 31st actually falls on.
The Change.org petition had almost 40,000 signatures the last time I checked!
But Samhain, Andrea, you're saying! I'm very worried about keeping ancient pagan traditions intact! Halloween grew out of Samhain, the Celtic New Year, which begins at sunset on October 31st and ends at sunset on November 1st. And Día de los Muertos ends on November 2nd so it would become divorced from that.
However! Children are at greater risk for being hit by a car on Halloween. That could be because 70% of kids trick or treat without parental supervision. It could also be the limited hours of Fall daylight meaning there's a very short window between when school ends and the sun sets.
The thinking is that making Halloween always on a Saturday would calm everything down and make the day safer and easier.
And I'm convinced! My neighborhood already has a Saturday Trick-or-Treating Day set aside every year and I bet yours does too. Trunk-or-Treat has become popular. It seems like we're already solving this problem on our own, maybe we should get together and decide on it.
What do you think? Should Halloween be moved to Saturday?