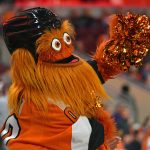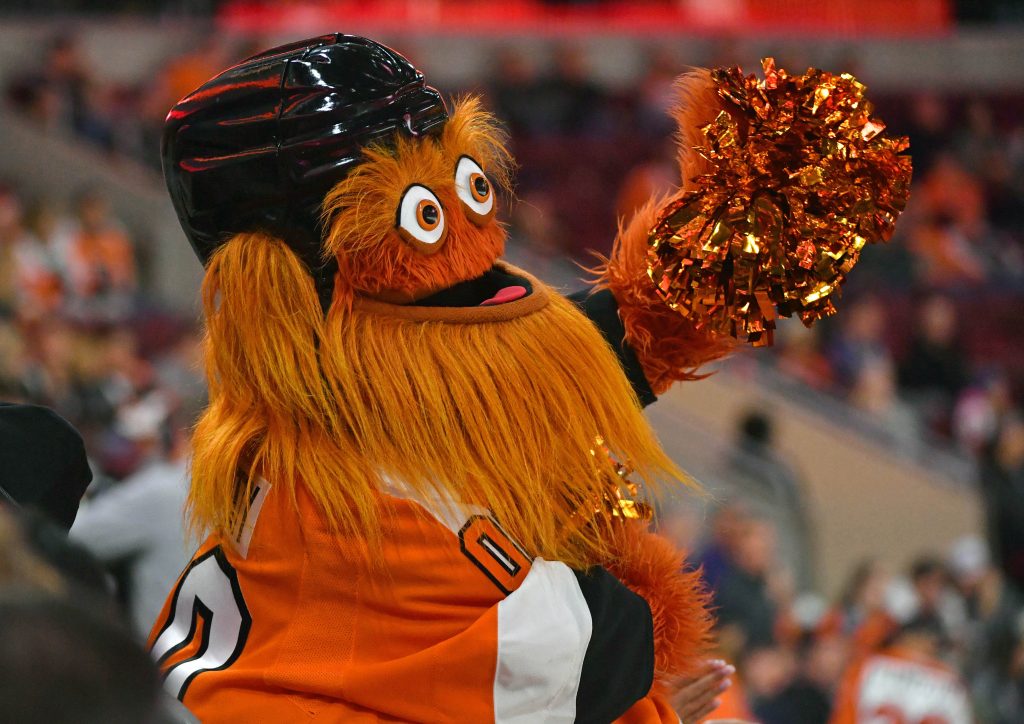 I don't know that I agree with this sign, but I agree with its sentiment!
Did you vote this week? Did you get your sticker? Wouldn't it be great if the Gritty version of the I Voted sticker that City Council posted could be a real thing?
The latest Gritty beer is brewed with coffee and donuts (how?) and its tagline is "This is what nightmares are made of."
There were so many Gritty voting memes on Election day, but this one was the most prolific.
Speaking of the midterms, Gritty received 14 write-in votes. This is how MOVEMENTS start, people!
And now, Gritty pivots to Christmas! He was dressed as Gritty Claus at the Flyers Game. Here he is in a Christmas Sweater.
Your favorite holiday snack pic.twitter.com/kBrodSFOHg

— Gritty (@GrittyNHL) November 8, 2018
Here's a meme!
Who would win? from r/Gritty
Grit on, friends.