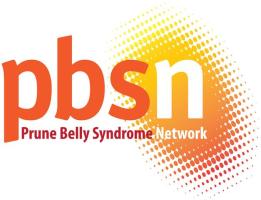 Come out and support Andrea and Sean Mulligan as they organize and host a Beef and Beer fundraiser for Prune Belly Syndrome. Prune Belly Syndrome (PBS) also known as Eagle Barrett Syndrome is a rare disease not known to many, and Andrea and Sean are working with the Prune Belly Syndrome Network to help raise funds for research for this disease. The event will take place at South Philly String Hall on Saturday September 15th from 6:00 PM – 10:00 pm with food, raffles, beers, dancing and MORE to offer.
Tickets to attend the event cost $30.00 each, and includes a buffet and beer.
For more information about this event, visit www.prunebelly.org .
To purchase tickets, please contact Andrea @ 215-756-4114 or Sean @ 609-226-2427