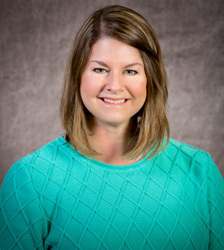 Jenn Ryan
Some of Jenn's favorites:
Hobbies: Running, skiing, reading, and holiday baking
TV Shows: 24, The Walking Dead, Ray Donovan, Chopped
Movies: Bridesmaids, Braveheart, 16 Candles
Actresses: Sandra Bullock
Actors: Keifer Sutherland
Authors: Diana Gabaldon, Rosamunde Pilcher, Stephenie Meyer
Places: OCNJ
Food: Pizza, anything with curry, and RR in Limerick!
A little bit more about me:  Jenn Ryan hosts the Jenn & Bill Morning Show on B101.1. She jumped into radio after graduating from Penn State with a Broadcasting Communications degree, and has never looked back:) Jenn has been on the air in the Philadelphia area for 18 straight years, the last 7 of which have been here at WBEB. It's a career she loves almost as much as her family… in fact her second child was almost born ON the air! (Her water broke in the middle of her traffic report and her morning show intern drove her to the hospital!) Jenn and her husband are the proud parents of 3 kids, a dog, and a cat. When she's not being a DJ and gets a break from the kids, she enjoys happy hours with her girlfriends, sipping wine and reading by the pool, and memorizing every recipe on the Food Channel. In another life, she'd be Ree Drummond, The Pioneer Woman or possibly Kate Middleton 🙂
---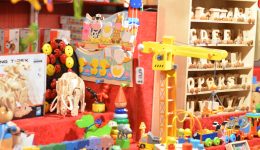 Shopping for new toys this holiday season? We chatted with Maryanne McGerty-Sieber from the Consumer Product Safety Commission about what to look for!