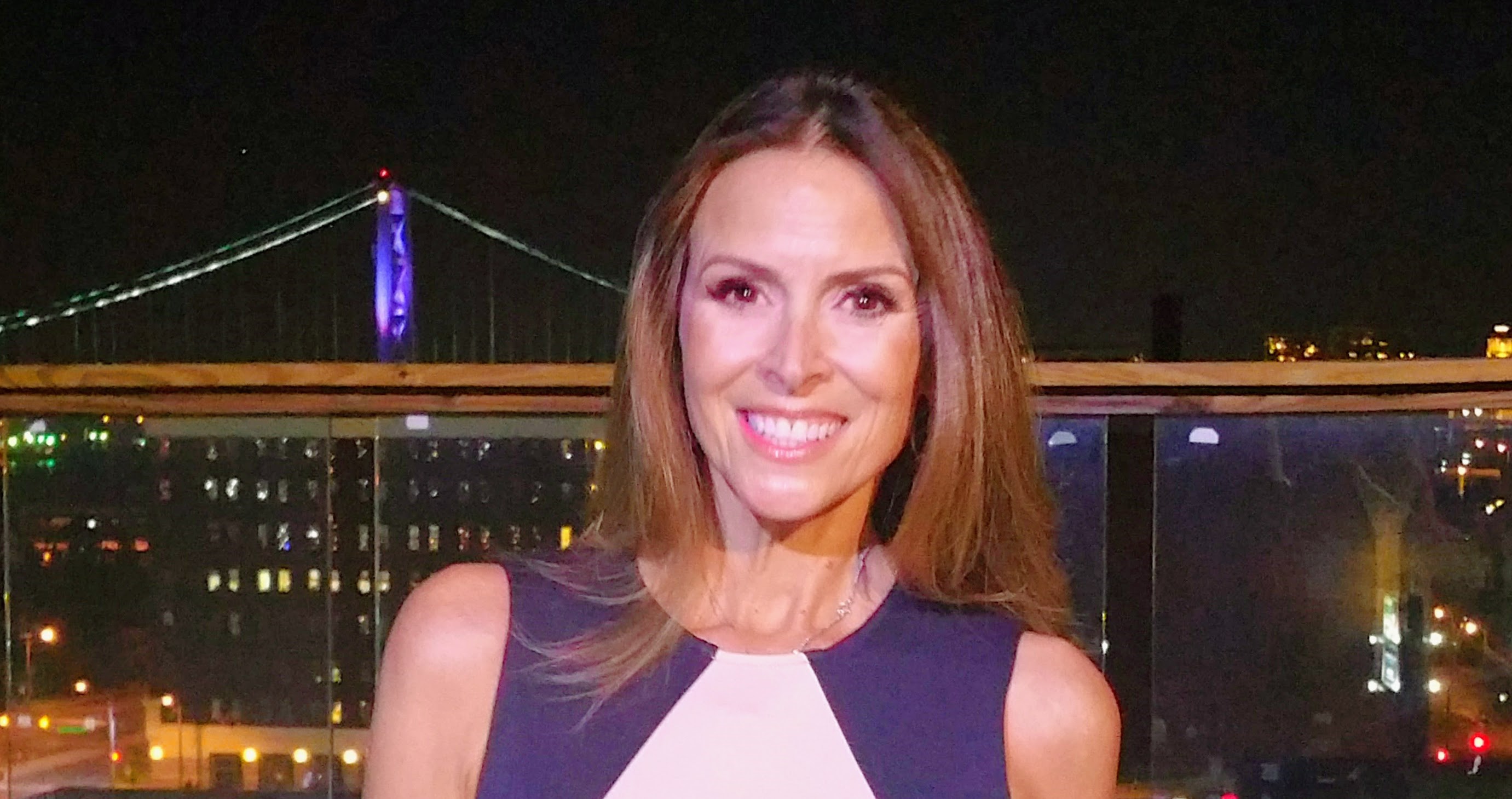 Jennifer Reed
Some of my faves:
Actors: Robert DeNiro, Leonardo DiCaprio, and Kevin Hart
Actresses: Audrey Hepburn, Julia Roberts, and Meryl Streep
Movies: Breakfast at Tiffany's, Pretty Woman, Goodfellas, and Steel Magnolias
TV shows: I'm addicted to Discovery ID & Lifetime Movies and am ALWAYS up for an old episode of Friends or Sex In the City…..no matter how many times I've seen them.  I also love Project Runway, Shameless and am currently binging on Goliath.
Foods: Sushi, Chocolate, and ANYthing SPICY!
Hobbies: Fashion, Running & Fitness, Cooking & Trying new restaurants (I'm a self-professed "foodie"!), Poker (specifically Texas Hold'em!), watching Sports, and my fur babies–Frankie & Lolita.
A little more about me:  When I'm not on B101.1, I'm usually soaking up the city of Philadelphia  – which includes running along the waterfront or Kelly Drive, exploring local museums, enjoying concerts, discovering new restaurants (Philly has a fabulous food scene!), and shopping for the latest fashion trends at the local boutiques and shops around town.  When it gets cold out – I tend to hibernate and spend more time at home – cooking, watching movies, cozied up to the fire, reading, wine-sippin', and dancing in my kitchen!